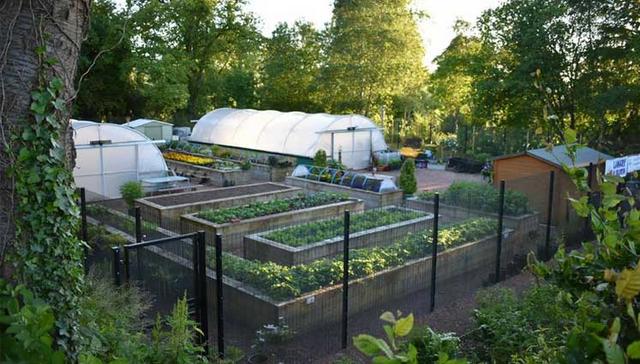 Tuesdays and Thursdays, morning or afternoon sessions.
Community Gardening Volunteers
Application Closing Date: 2021-11-30 12:00:00
Castlebank Horticultural Centre
---
About the Role
Lanark Community Development Trust are always looking for more Community Gardening Volunteers to join the friendly team at Castlebank Horticultural Centre. Come along to the centre on Tuesdays and Thursdays any time from 9am to around 3pm. You can volunteer for a couple of hours or the full day, it's up to you! Meet new people, get some fresh air, learn new skills and green your fingers. Help us restore the historic gardens of Castlebank Park to their former glory, and learn about organically growing fruit and vegetables. No experience required - all gardening tools required. Please wear suitable clothing and outdoor shoes.
How to Apply
For more information please contact info@lanarktrust.co.uk or contact the centre on 01555 728 329
---